News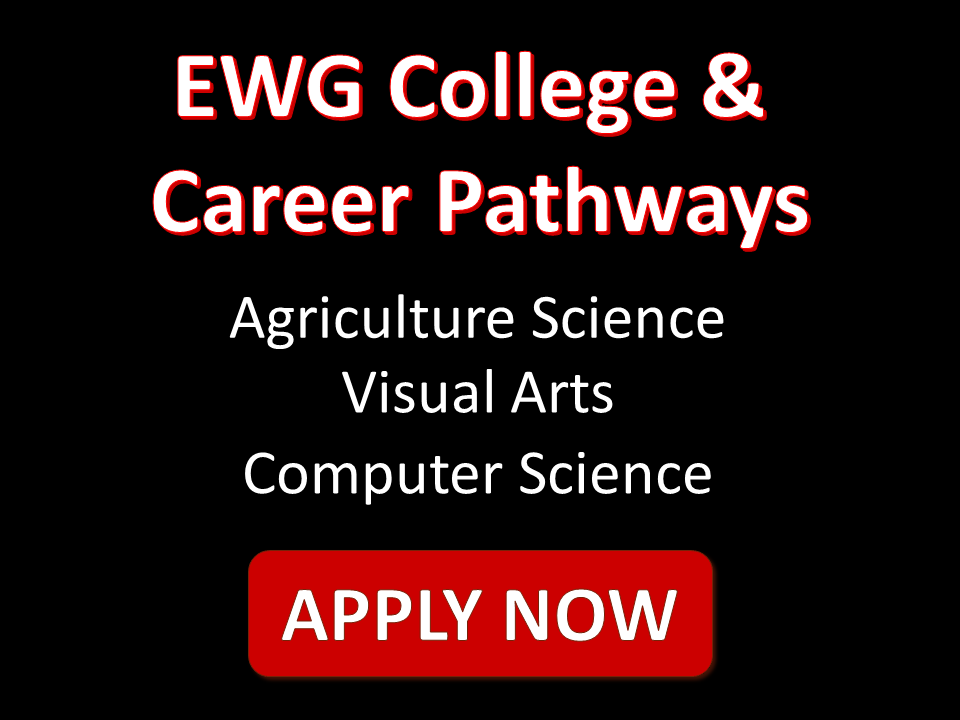 EWG High School has many College and Career Pathways available to students, but 3 have been RIDE approved for external enrollment allowing students from around the state to...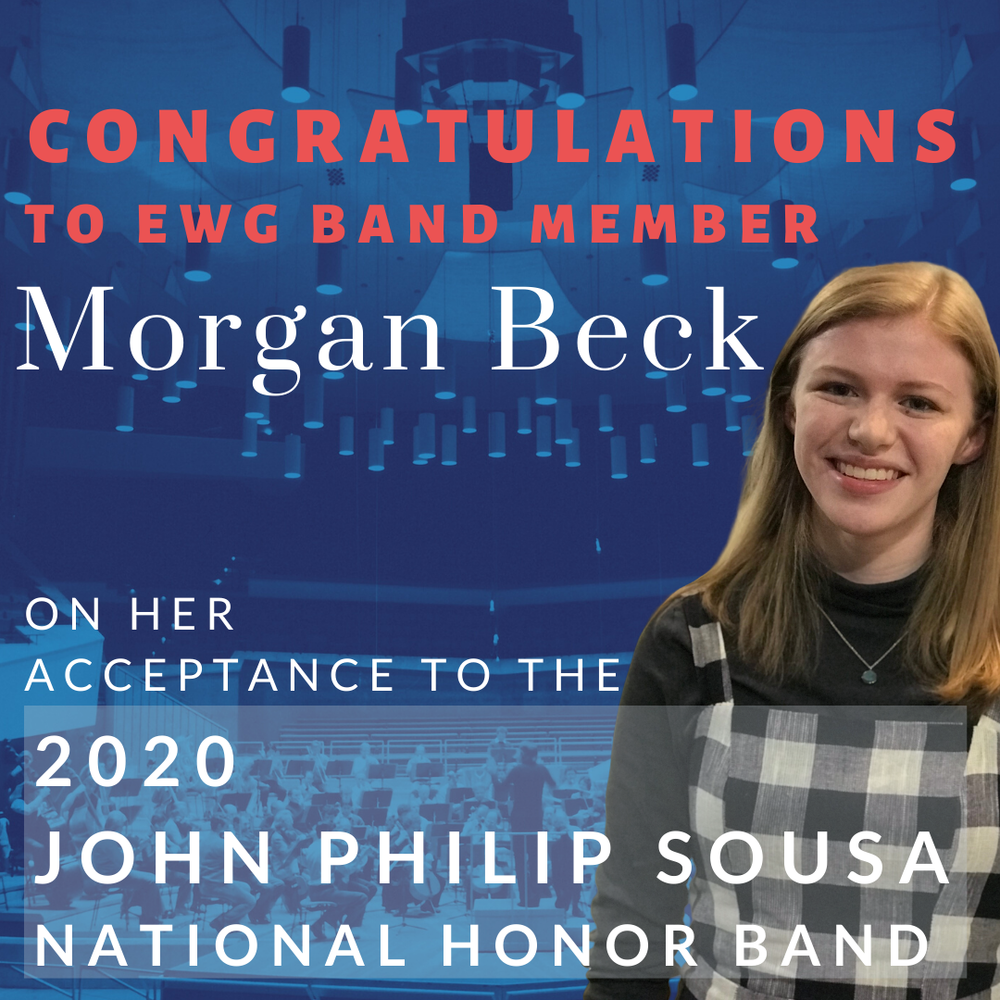 Congratulations to EWG Band Member Morgan Beck on her acceptance to the 2020 John Philip Sousa National Honors Band! Morgan is an accomplished percussionist, and she...
SEE ALL NEWS
LIVE FEED

Robin Cerio
2 months ago
RI BROADCASTERS ASSOCIATION ALERT MESSAGING PROGRAM The best way to be informed about school closings, delays, and early dismissals is through the RIBA Alert Messaging Program. Click on the link below to sign up to get ALERTS to your cell phone and receive immediate notification when there is a cancellation, delay or emergency message relating to your child's school. RI Broadcasters Association: https://my.textcaster.com/ASA/default.aspx?ID=6d6b22e1-242f-46b3-ae4f-e01582e9a14c


EWG District Admin
about 1 month ago
Our water issue has been resolved at Metcalf, and ALL buildings will be open for business tomorrow. Metcalf will remain on a mandatory boil water order (for cooking/consumption) until we have gone through the required water tests after a system failure. We are well-prepared to comply with this temporary requirement.
EWG District Admin
about 1 month ago
This morning we were faced with an issue with our water system that required the shut-down of our schools for the day. The issue has been isolated to Metcalf, and crews are on site making necessary repairs. We will reopen Lineham, Wawaloam and the JSHS tomorrow. Our plan is to also reopen Metcalf, but that will depend on the status of our repairs. Please monitor school closings on the RI Broadcaster's site for any relevant updates.
SEE ALL POSTS