WE ARE SO EXCITED TO BE PART OF
START WITH HELLO WEEK
September 24-28
Students at Wawaloam understand the importance of kindness and making good choices. This program has such a simple, short message. We are confident that sharing these activities and actions will encourage even our youngest students to reach out and include others.

START WITH HELLO PARENT BROCHURE: https://bit.ly/2lg1oBx
Welcome to Wawaloam Kristen Marx, we are so glad you are here!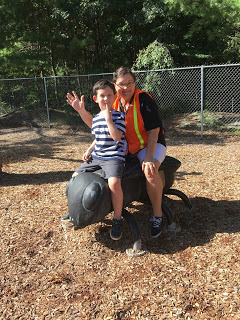 Mrs. Moriarty always up for fun and adventure!
Check out the new bee on our playground!
Thank you, PTA!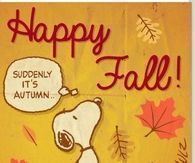 This should be a great weekend for fall activities! Send us pictures if you visit a pumpkin patch for a school display!

COMMUNITY ANNOUNCEMENTS
EWG KNIGHTS YOUTH FOOTBALL AND CHEER GOLF TOURNAMENT - FLYER LINK